About Secretary Monae L. Johnson
Monae L. Johnson is South Dakota's 30th Secretary of State. Governor Noem appointed Johnson to fill the vacancy on December 5, 2022, after winning the General Election on November 8, 2022. Secretary Johnson was sworn in during the Inaugural festivities on January 7, 2023, to serve her 4 years as Secretary of State.
Johnson is a 4th generation South Dakotan who was born in Brookings, South Dakota, raised in Rapid City, and has lived and working in Pierre. Johnson had the privilege to serve 4.5 years under Secretary of State Chris Nelson and 3.5 years under Secretary of State Shantel Krebs.
Secretary Johnson is a current member of the National Association of Secretaries of State (NASS).
Johnson is a proud mother of six children, three of whom are adopted Native American children. Two are enrolled Cheyenne River Sioux Tribe and one is enrolled Oglala Lakota Sioux Tribe. She has four beautiful grandchildren.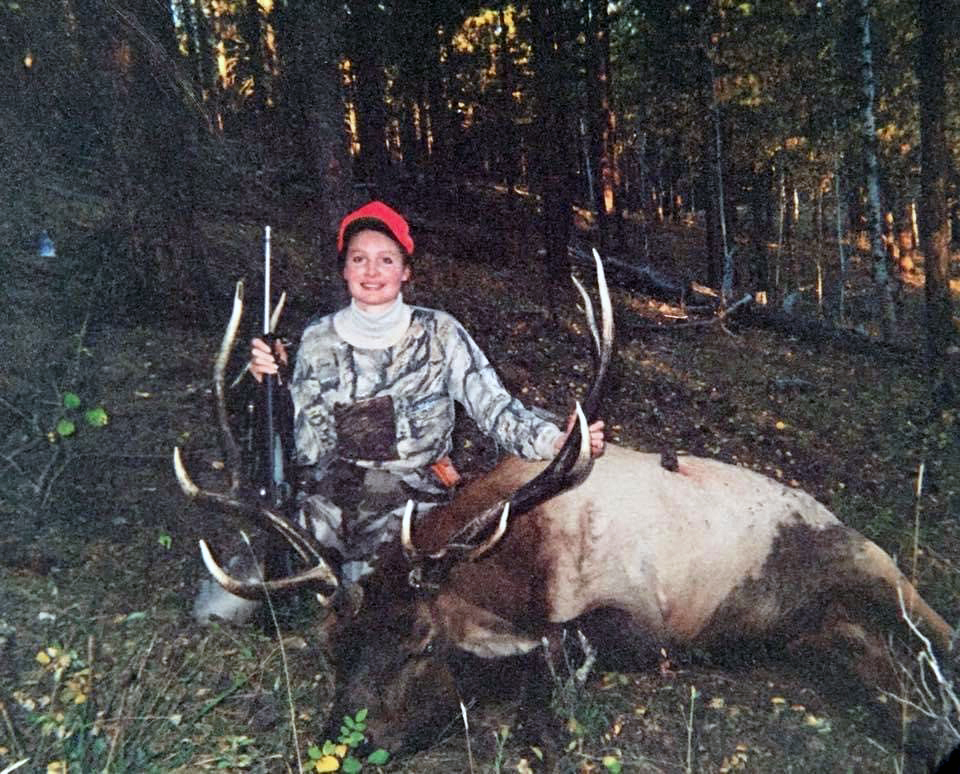 Her children and grandchildren are Anthony, Tiana and Sebastian Johnson of Fort Collins, CO; Adam and Julia Johnson of Atlanta, GA; Alecia and Jared, Bruce, Hank and Evelyn Bowers of Green Bay, WI; Shawntay Johnson of Rapid City, Shawntel Johnson of Rapid City and Vivian Johnson of Fort Collins, CO.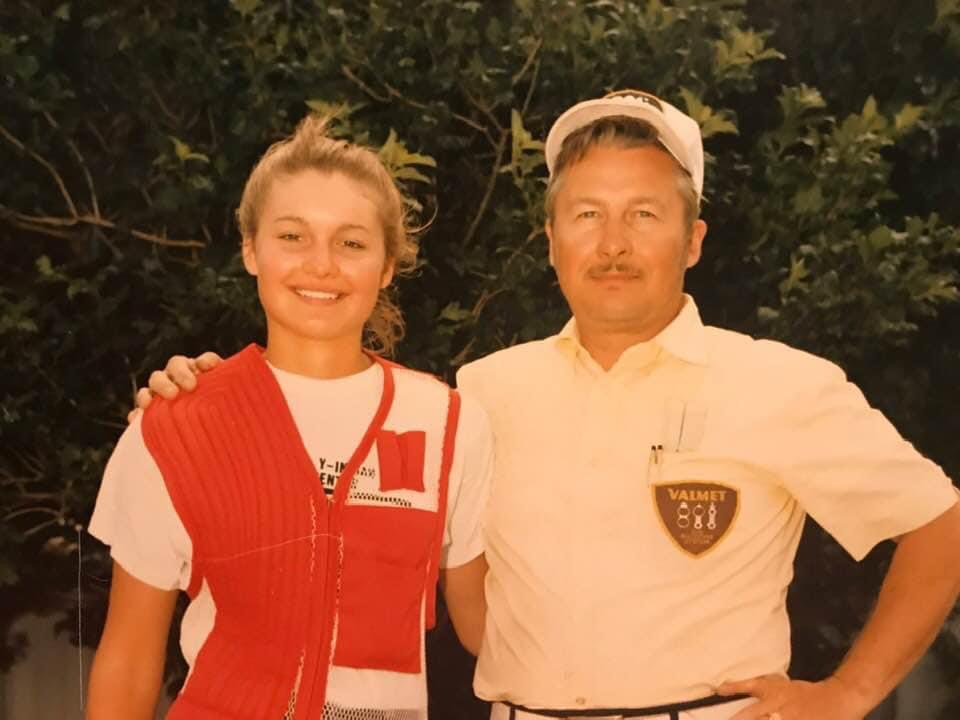 Johnson is an entrepreneur and has started three family businesses in South Dakota. Johnson is passionate about serving people and has volunteered for many organizations: Zonta Club of the Black Hills, Rapid City Women's Network, Rapid City Chamber of Commerce Ambassadors, Exchange Clubs and Optimist Clubs. She was the President of the Cen-Kota Republican Women, President of Meade County Republican Women, and the 1st Vice President of the South Dakota Federation of Republican Women. She was the South Dakota Area President of Aglow International and had the opportunity to visit Israel twice with the group.
She has been a Life Member of the National Rifle Association for over 40 years and loves to fish and hunt. In fact, she bagged a 6 x 6 bull elk in the Black Hills on opening day of rifle season October 1, 2001. She is also a state trapshooting champion.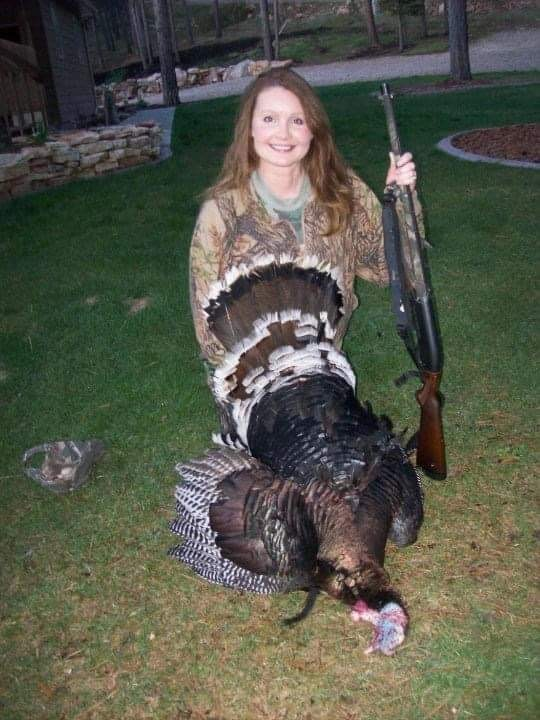 Her father had a career as a test pilot and served as a helicopter pilot in Vietnam 1968-1969 and then retired at Ellsworth Air Force Base as a Lt. Colonel. One of her sons graduated from the United States Military Academy as an Army Ranger who served in Iraq and Afghanistan. Military families are near and dear to her heart.
South Dakota has a great motto "Under God the people rule". It is an honor and a privilege to serve the citizens of South Dakota as their Secretary of State.